About Us
The Winery
A European Feel in the Cascades
Like most worthwhile ventures, Swiftwater Cellars began with a vision. While Don and Lori Watts were visiting wineries in Europe, South America and South Africa they were inspired to craft a venue rich with history and elegance in America. They built Swiftwater Cellars to be the Northwest winery destination for everyone to enjoy fine wine with locally-grown inspired menus and relaxing beautiful surroundings accentuated by a European sophistication.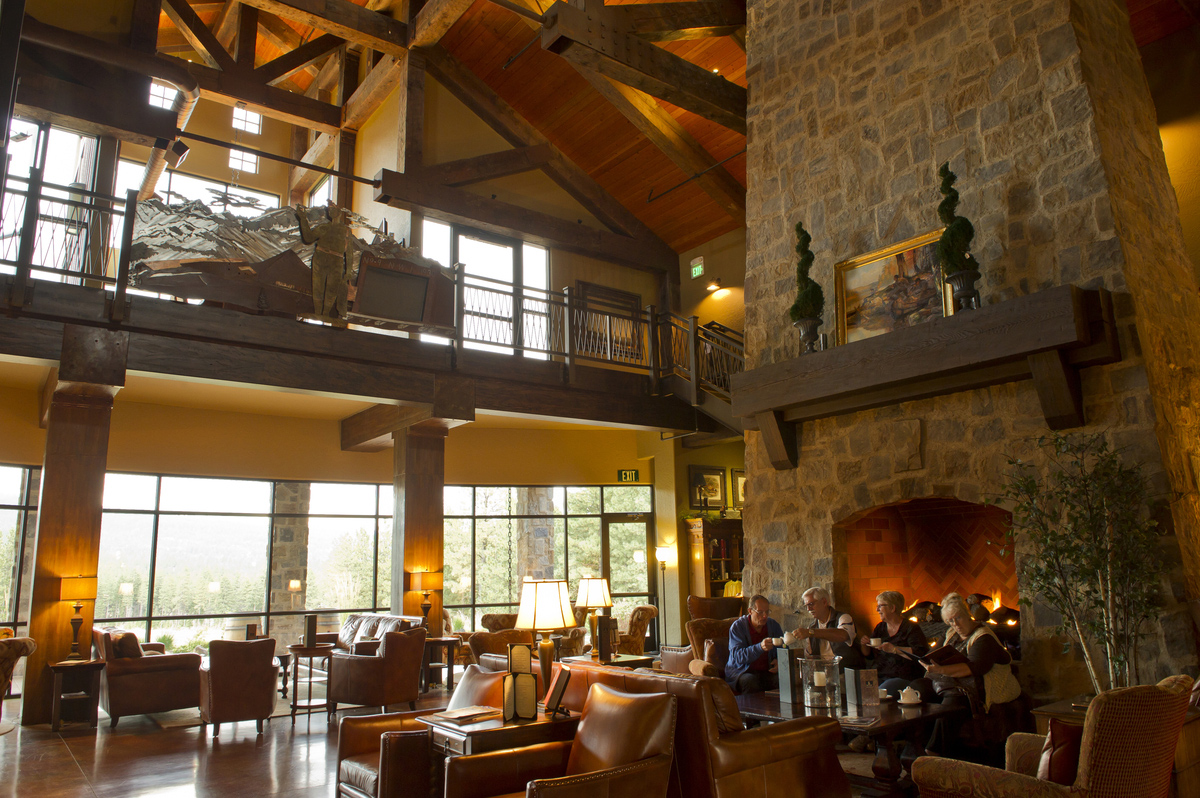 Don discovered the perfect place nestled at the foot of the Cascade Mountains on the site of an historic coal mine where European-born coal miners made their own wines from local wild huckleberries and blackberries.
Since opening its doors, the goal of Swiftwater Cellars is to create a winery destination in parity with the world's finest venues. Swiftwater Cellars offers you an experience to partake of premium wines made by internationally acclaimed winemakers, dine upon sophisticated Pacific Northwest cuisine made from the freshest ingredients while unwinding, rejuvenating and having fun. Additionally, the five-star Suncadia Resort is close by for added amenities.
While the Swiftwater Cellars experience has a European sophistication to it, there is also something distinctly American about it – from the architectural details and mining relics scattered throughout the facility to the casual, friendly, comfortable atmosphere intended to make you feel like you're at home.
Tours are available upon request. Please contact us for details.