Events
Set against the backdrop of the beautiful Cascade Mountains, Swiftwater Cellars is the ultimate in sophistication and rustic charm. Whether you are looking to attend one of our unique concert experiences, or planning the perfect wedding, our location is sure to set the tone for a once in a lifetime experience. We bring both comfort and class to the forefront of every event. Swiftwater Cellars is a destination of choice for Brides from all over the nation. Visit us today, or contact a representative to plan your trip.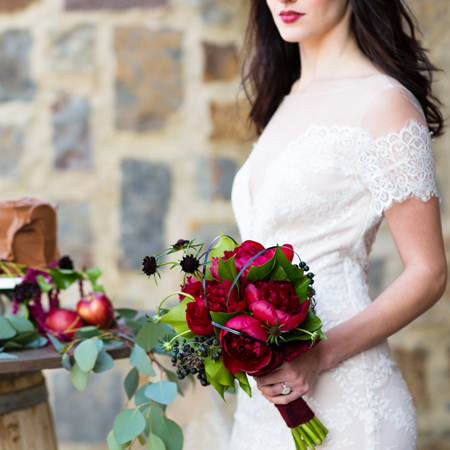 Weddings
A picturesque destination for a wedding remembered for its European sophistication, comfort ability and nature's romance.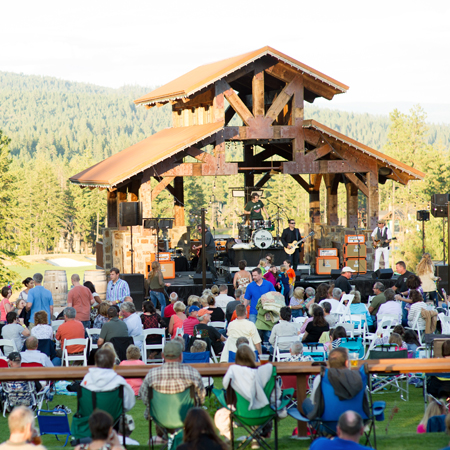 Concerts
Nestled in the cascade foothills, our 2500 seat amphitheater built in 2012; features everything from top name headliners to regional acts, playing country, jazz and rock- n-roll music.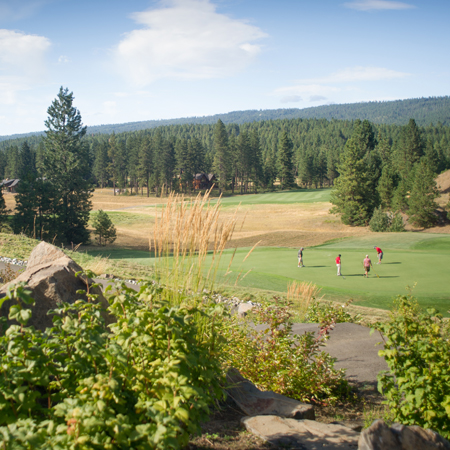 Corporate Events
Corporate executives, managers or leaders will discover Swiftwater Cellars is the place for rejuvenation and orientation.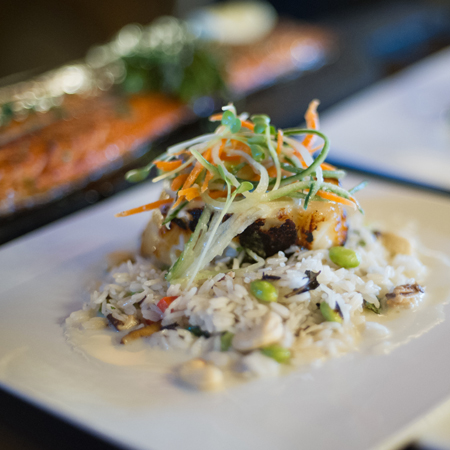 Private Dining
Our private intimate spaces offer scenic inspiration, privacy and hidden technology.